Strong Ales
With Strong
Traditions
PEPPERCORN IMPERIAL WIT
It's time to rethink your Wit! Belgian boldness is brimming in this big, yet light-bodied Wit. Citrusy freshness abounds with a clean peppery finish.
Suggested Pairings: Goat Cheese with Fig and Honey, Bratwurst with Spicy Mustard and Beer Braised Sauerkraut
STYLE: Belgian Imperial Wit
ABV: 8.2%
IBUs: 30
SHEPPLEKOFEGGAN
The hard-saying yet easy-drinking Shepplekofeggan was created as an ode to friendship. Pronounced "shêp-ul-kof-again", it is named after four friends who love their lighter beers; it's namesakes "Sheets-Epple-Intelkoffer-Duggan" inspired this refreshing Belgian Witbier, which is finished with fresh orange zest and coriander and packed full of citrusy flavor. It just begs for great friends to share it with, and is proof that all Belgian-style beers don't have to be big in alcohol -- only big in flavor.
Suggested Food Pairings: Crab Cakes, Panzanella, Vegetable Risotto, Grilled Peaches with Vanilla Crème
STYLE: Belgian Witbier
ABV: 5.4%
IBUs: 16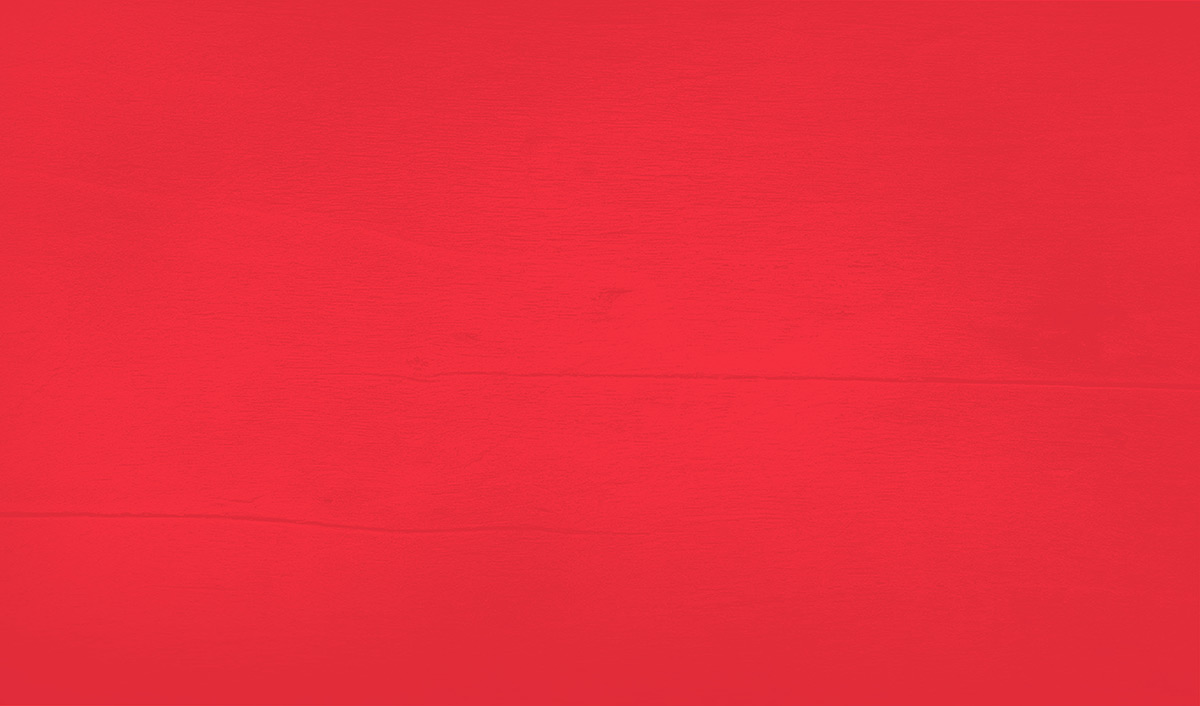 What do you do when customers say "I love hoppy beers"? Well, if you're any other brewery you might brew 6 different IPA's for them to choose from, but if you're Monkless, you capitulate, and dry hop your classic Belgian Tripel. We took one of our favorite beers, The Trinity, and dry hopped it to add a blast of flowery, citrusy hop aroma.
Suggested Food Pairing: Baby Arugula Salad with Chevre, Olives, Grilled Asparagus and Pepper Flank Steak.
STYLE: Dry Hop Belgian Tripel
ABV: 8.1%
IBUs: 36
MEET YOUR MAKER
He's tall, dark and strong at 9% ABV, with depth of flavor & soul. Meet Your Maker is our flagship -- an epiphany beer for the brave who seek it with aromas of raisins and dates, the flavor shines through as dark fruit and caramel with a bit of chocolate and coffee -- a Belgian-style dark ale to enjoy slowly.
Suggested Food Pairing: Rembrandt Aged Gouda with Raincoast Crisps, Farmhouse Stew, Bread Pudding
STYLE: Belgian Dark Strong
ABV: 9%
IBUs: 28
THE TRINITY
There's not a lot of hops to hide behind in this little angel. She can be sneaky at 8.1%, being crisp and clean and easy-drinking.
Suggested Food Pairing: Prosciutto and Triple Crème Brie, anything Pesto, Brussel Sprouts with Bacon, and Peach Cobbler
STYLE: Belgian Tripel
ABV: 8.1%
IBUs: 36
DUBBEL OR NOTHING
This Dubbel is traditional, rich and malty. Finished with candy syrup which gives rise to hints of cocoa, caramel and toast with a nice, dry and balanced finish..
Suggested Food Pairing: Fennel Cheese Dip, Sausage & Onion Baguette, Meatballs, Chocolate Cupcake with Salted Caramel Frosting
STYLE: Belgian Dubbel
ABV: 7.2%
IBUs: 23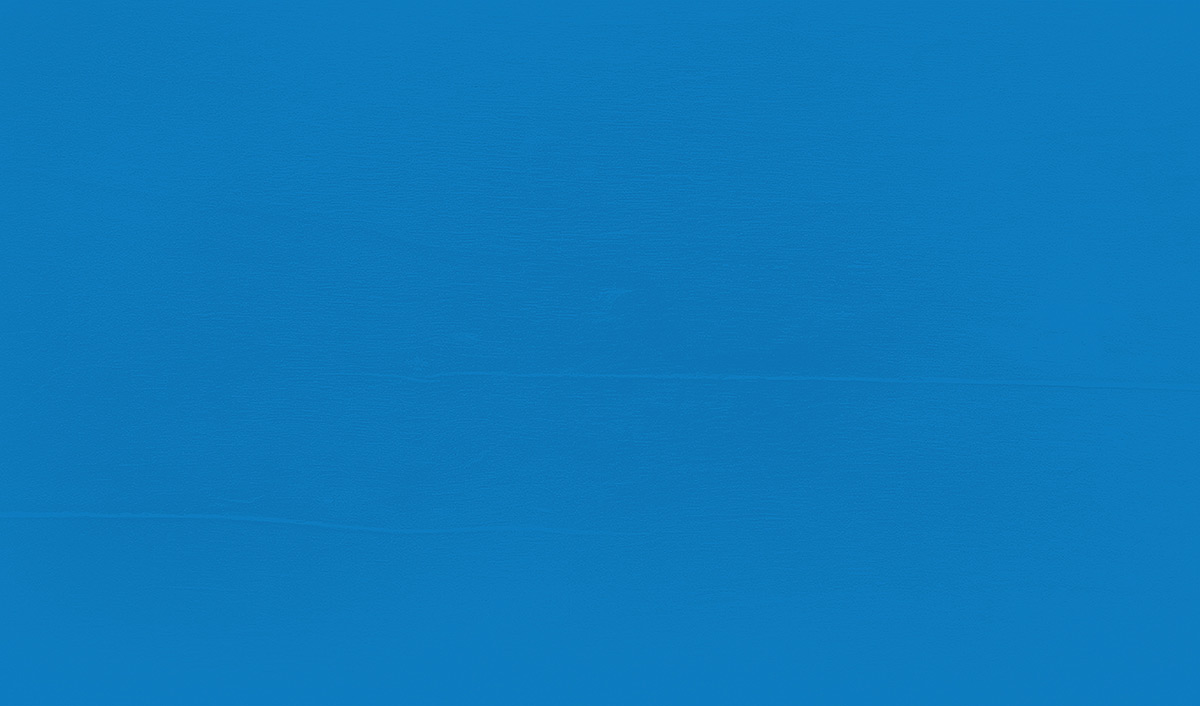 POUR POUR PITIFUL ME
This girl has been through it! Aged and fermented over cherries to produce a ripe and full flavor profile, this brilliant Belgian-style quad is rich with deep, dark fruits and just sings in the glass.
Suggested Food Pairings: Fig and Brie Crostini, Lamb Medallions with Balsamic Reduction, Banana Cheesecake with Chocolate Crust
STYLE: Belgian Quad
ABV: 10%
IBUs: 28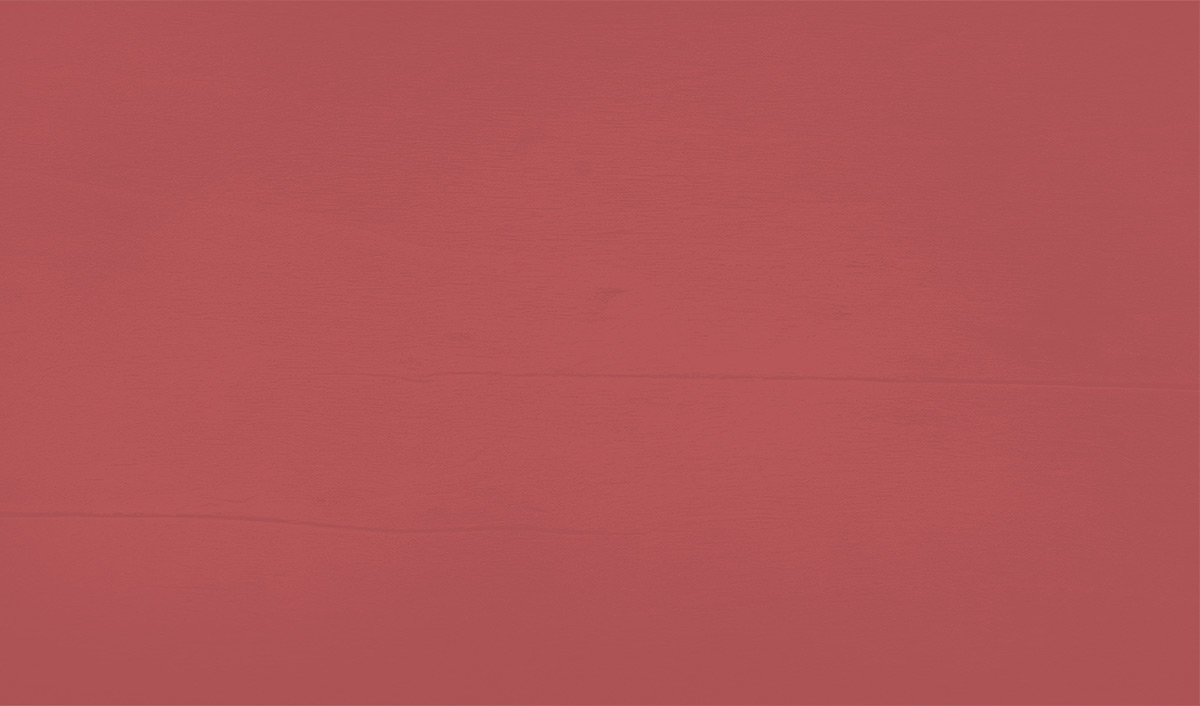 FOUR DEVILS
Devilishly smooth & Light bodied! Originally brewed in celebration of the 4th anniversary of Portland's Abbey Bar, this classic dry golden ale is slightly fruity with a subtle earthy hop presence. The bouquet is sweet with a mild spiciness intertwining with a pleasant pineapple character.
Suggested Food Pairings: Belgian Frites, Arugula Pear Salad, Grilled Chicken, Baklava
STYLE: Belgian-Style Golden Ale
ABV: 9%
IBUs: 30
Kissed by a hint of raspberries & warmed by the embrace of Cocoa Nibs, Curtain Closer is a decadent experiment by the mad scientist of Monkless. We used Belgian Candi Syrup to kindle a higher ABV for our abbey yeast to dance with, resulting in a big Belgian-style ale smooth enough to make your senses tremble. A Quintuple is less of a beer style, and more of a lifestyle anyways… Go ahead, close the curtains and indulge yourself.
STYLE: Belgian-style Quintuple
ABV: 12%
IBUs: 35
RESTITUTION
This golden ale's altruistic approach will restore you. Light-bodied and full of fruity flavors, it goes down smooth and has an amazingly clean profile.
Suggested Food Pairings: Belgian Frites, Arugula Pear Salad, Grilled Chicken, Baklava
STYLE: Belgian Golden Ale
ABV: 7.6%
IBUs: 26
SAMARITANS SAISON
Perfect for the sunny days in our lives! We offer this traditional bright farmhouse Saison full of citrusy notes, as an ode to the Samaritan in all of us! It has a nice bit of noble hop character and tartness on the finish.
Samaritans Saison has also become a vehicle for us to give back to the local community! This year we have partnered with several local non-profits near & dear to us in order to raise funds for causes that make our beautiful, beer-loving Bend, a better place.
STYLE: Farmhouse Saison
ABV: 6.2%
IBUs: 34
FRIAR'S FESTIVUS
Continuing an age old Belgian tradition of brewing steep beers for cold months, we humbly offer you our winter seasonal brewed in the quadruple style! Friar's Festivus capture's the senses with aromas of lemon and dark fruit, and a complex flavor profile of caramel, clove, and a slight malty sweetness. Modest amounts of our classic dark brewing syrup and fermentation by both our Witbier and traditional Belgian-style yeast strains help this traditional winter ale strike the balance between spicy and sweet. Perfect for a cold winter evening!
STYLE: Belgian-Style Winter Ale
ABV: 10.2%
IBU: 30
BROTHER'S BIER
If you know Monkless, you know we're not known for brewing small beers - that said, we wanted a clean sessionable beer to share as the warm summer months approached us. We were inspired by the Trappist tradition of the Belgian Single. Brother's Bier is a SMaSH beer brewed from Pilsen malt and Sterling hops, and fermented to a nice dry finish with our traditional Trappist yeast strain. A late hop addition of Sterling adds a bit of spicy, citrusy hop aroma and flavor to the quintessential fruity-spicy yeast character of a classic Belgian Single.
STYLE: Belgian Single Ale
ABV: 4.8%
IBUs: 32
Know when you can get your hands on our award winning seasonal beers.